Schedule a Free 30 Minutes Consultation
We are here for you! Take advantage of our expertise and request a free advice.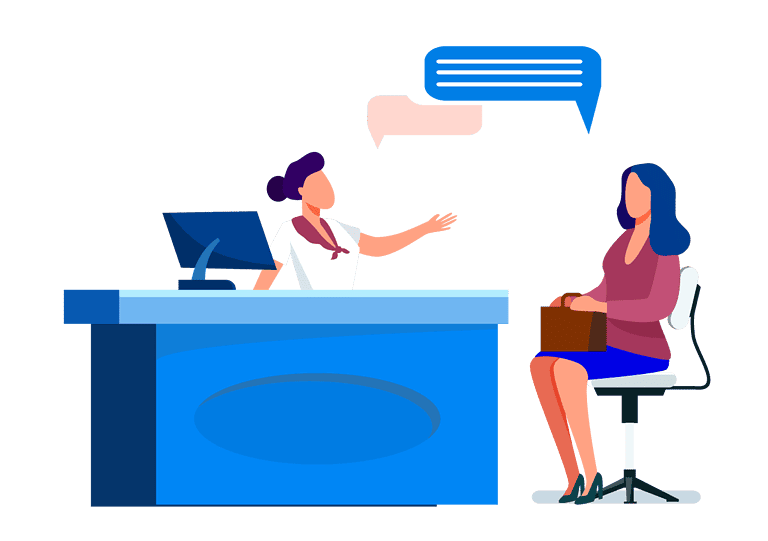 Points that would be
Discussed in 30 Minutes
We'd love hearing about your business needs and goals. Our team is ready to draft a custom solution for your company and niche. Don't hesitate and schedule your free consultation with our expert digital marketers today!
Before That We Need A Few Details Of Yours