Google Business Profile

Optimization
Google Business Profile is a Google marketing tool that gives you control over how your brand information appears in Google Search and Google Maps.
Marketing your Business online can be daunting if you don't know where to start. Local search Ranking will also consider local factors such as a listing in Google My Business and local citations and review signals published locally by customers.
Google Uses

three Factors to Determine

Local Search Rankings
Does it Relevance
The degree to which your Google My Business listing matches a particular search
Near about You
The distance between your location and the search engine or searcher
Reputation
You will be prominent in local search. It depends on your company's reputation based on factors like reviews, scores, and SEO.
How to Increase Google
Local Search Ranking?
These are steps to increase your score to rank on Local Searches.
1. Completion of your
Profile
Update your Vacation and Holiday on your Business Profile. Google explicitly states that businesses with accurate and complete information make it easier for them to be found in the right searches. Profile completion will improve your relevance score. Google visitors should know "what you do," "where you are," and "when they can visit you."
2. Verify your
Location(s)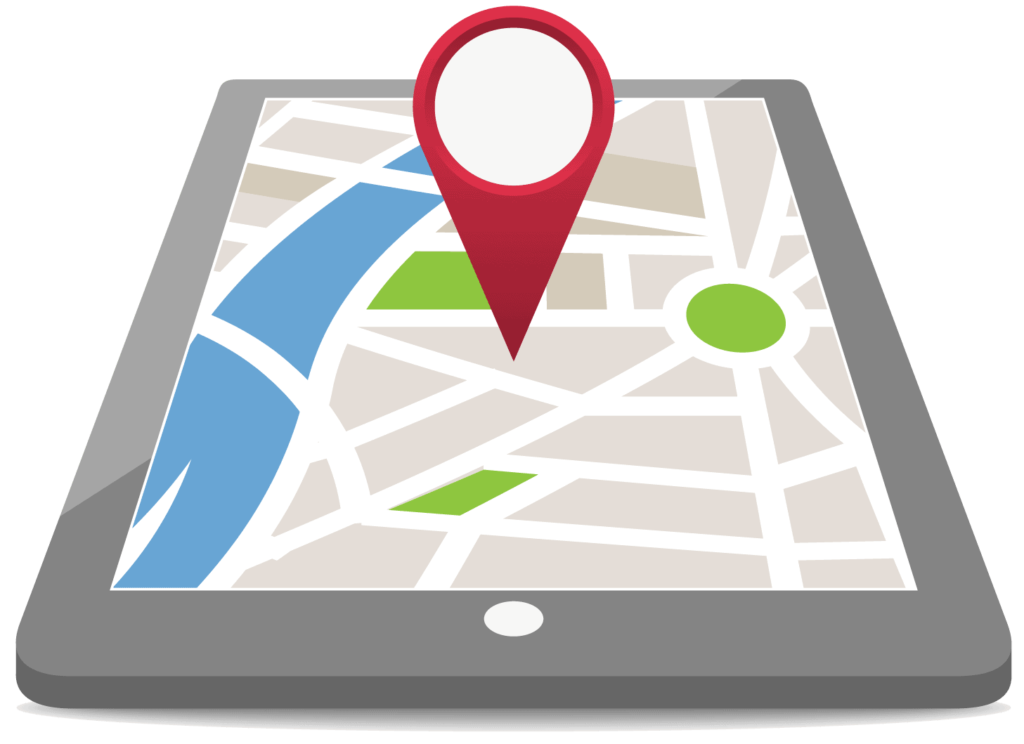 Verified business locations are more likely to appear in local search results across Google Products, like Maps and Search. You can add authentic images and videos to your business.
Google Business Profiles include a logo and a cover photo. To make it easy for people to recognize your brand, use images similar to those on your social media profiles. You can add team, office outer, and indoor pictures and videos.
3. Encourage to
Ask Questions

and Provide a Review
People trust third-party opinions more than businesses. Good reviews can make a difference in favor of potential customers. Google also ranks reviews higher. Providing an excellent experience is the best time to ask for reviews. Google gives you a link that lets customers leave reviews about your business.
You can also respond to reviews and questions asked by users. You should respond to negative reviews as well. Respond honestly to negative reviews and offer an apology if necessary. Represent your brand professionally and respond professionally.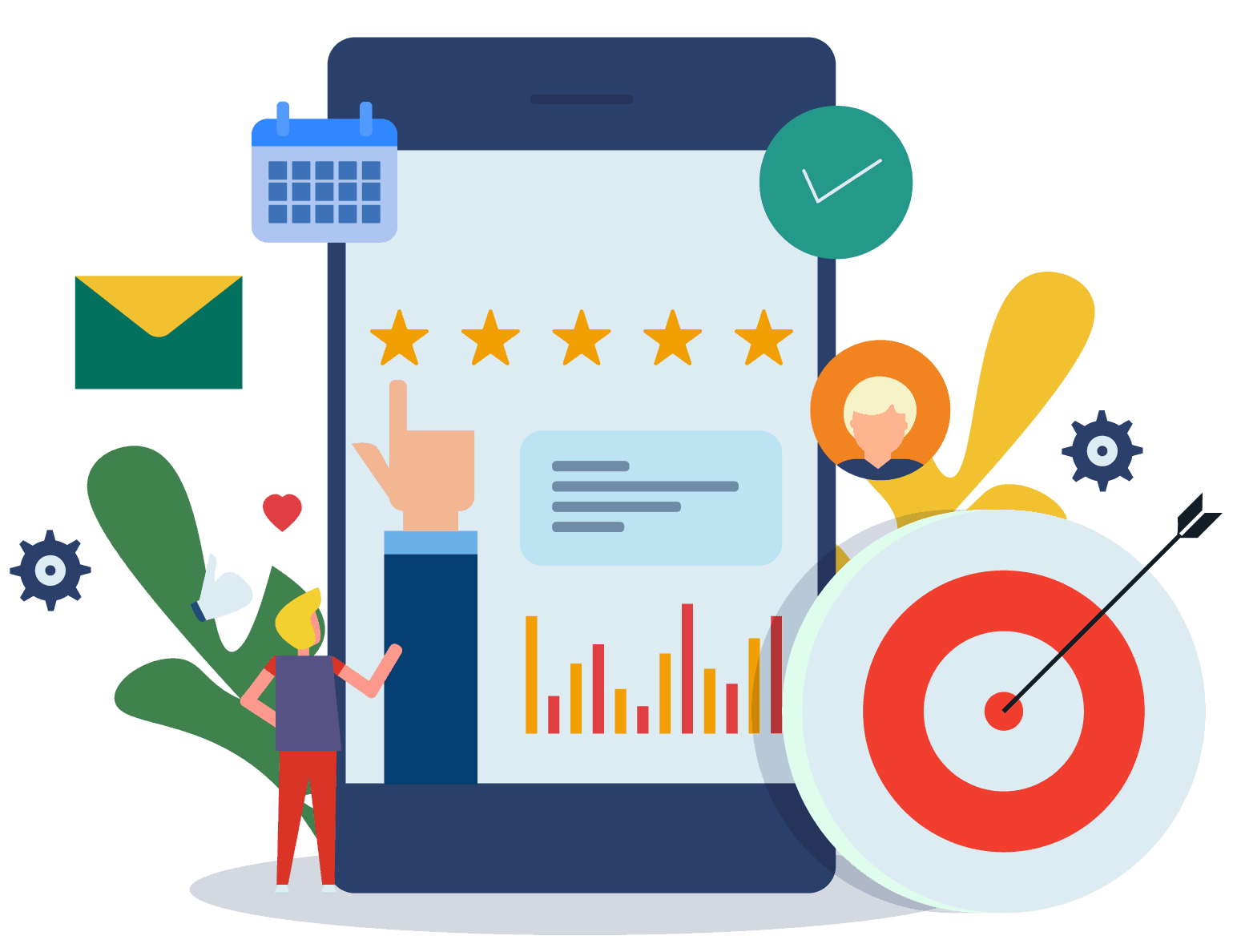 4. Keep your
Business Information Current
If you have changed your contact information or hours of operation, update your business profile. Customers are more annoyed than finding out that you're closed during business hours. So make sure you include any unique holiday hours or special times in your Google Business Profile.
You can create Google my Business posts to share updates, product news, offers, and events.
5. Add
Unique Features

or Attributes to

Business Profile
Google Business Accounts offer special features depending on which category you have chosen. Your business can select from up to 10 categories. Here are some examples of the category-specific features that are available: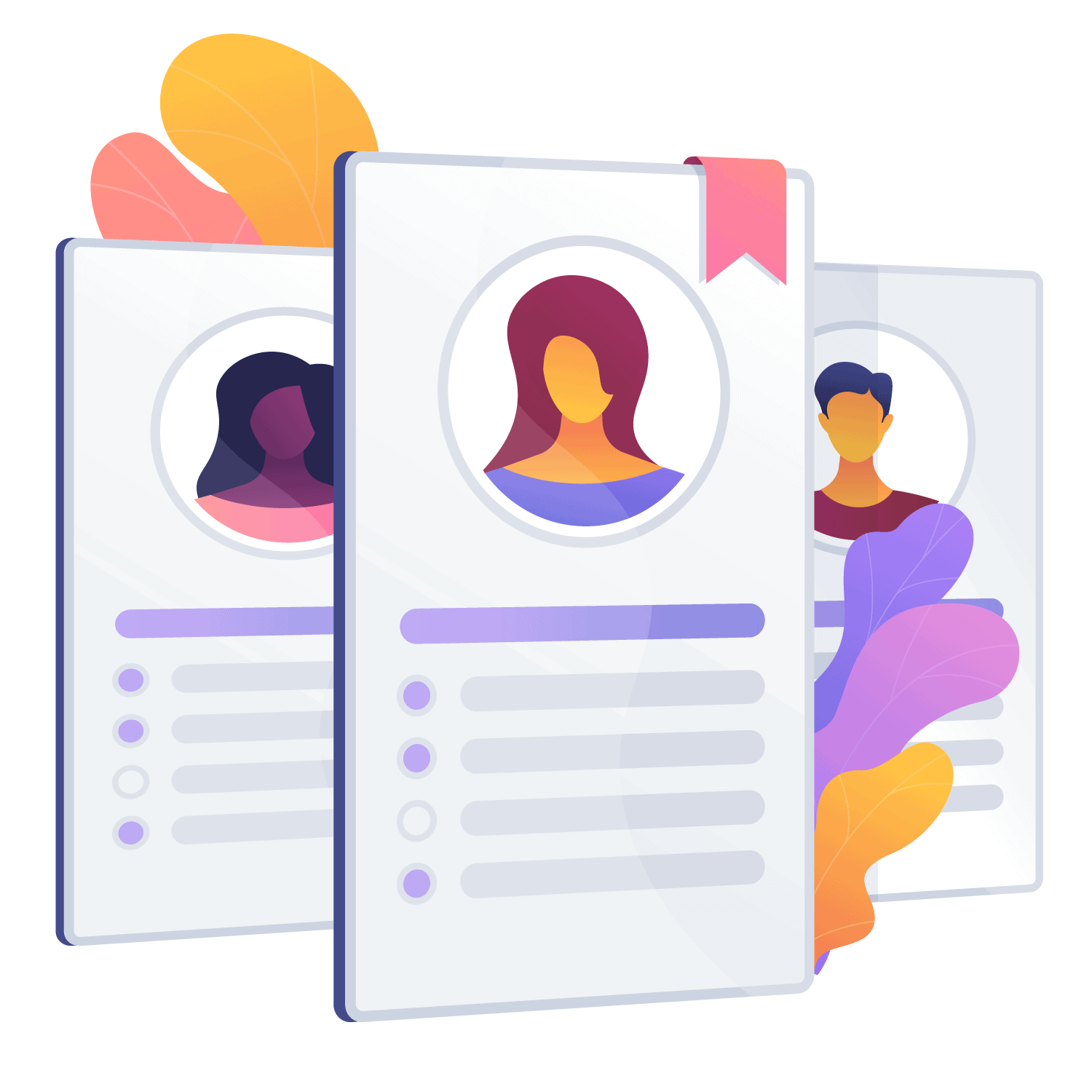 Profile on Google Business will provide a free marketing kit for businesses, including stickers, social media posts, and posters. You can even create a custom video.
Google Business

Profile Optimization
Google Business Profile SEO can help your brand build trust and drive more traffic to your website. In addition, Google Business Profile optimization will increase traffic to your online or physical store.
Google Business Profile Optimization Includes:
How Does
Digibloq

Help you in

Google Business Profile

Optimization and Traffic?
We focus on local search, which can help you develop local-oriented SEO audits, such as building citations, local keyword research, building citations, and managing Google My Business listings. You can also monitor your inclusion in local packs.
We focus on signals that will optimize the digital footprint of your site in the local-oriented search ecosystem. This will allow your business to appear higher on the search results pages, leading to more customers finding you.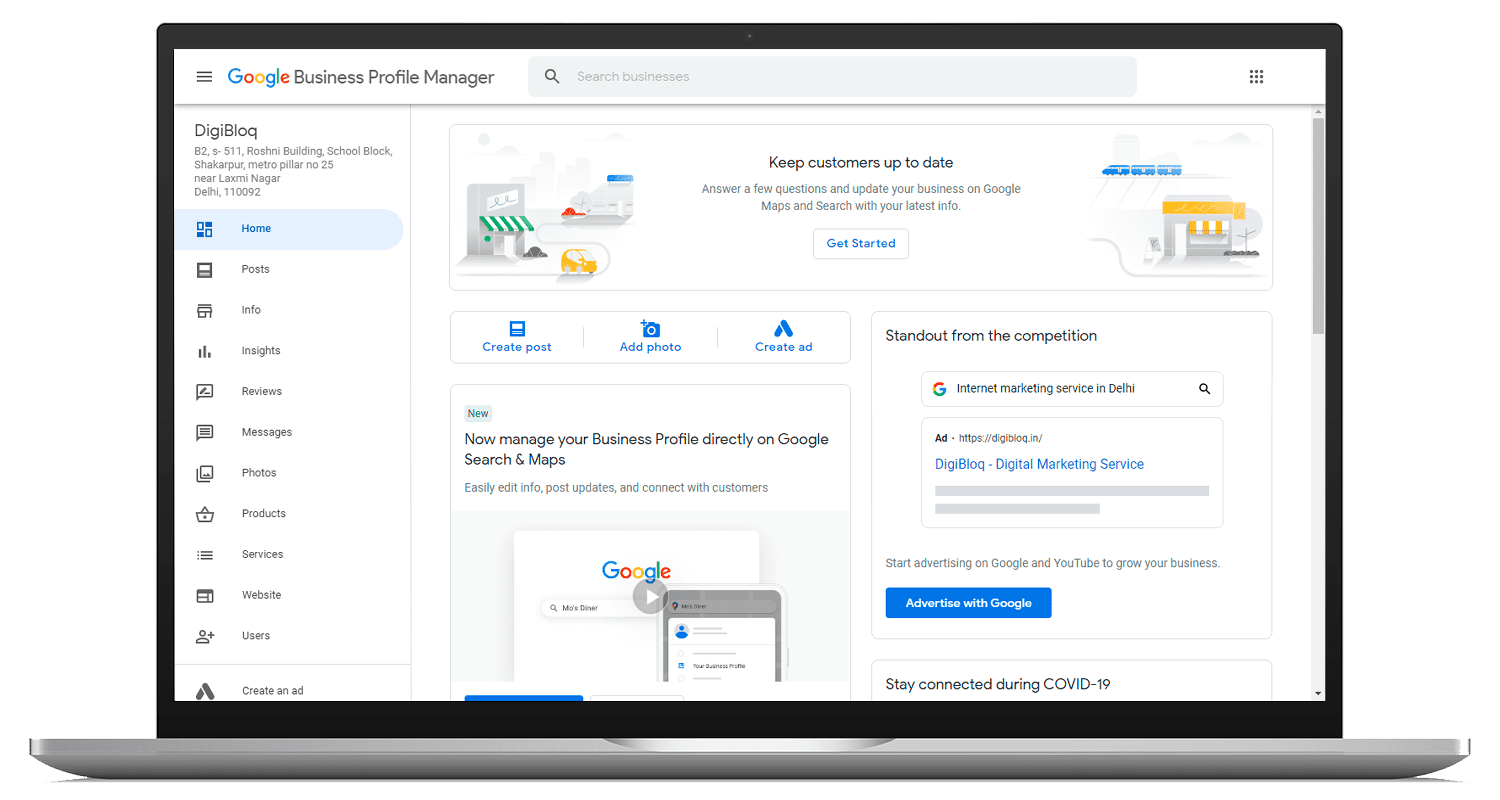 While many factors affect local searches, keep in mind that they constantly change. You'll be able to serve more people in your area if you do it properly and allow you to grow faster.
Digital Marketing Case Study of Round World Immigration
Our Other
Famous Services
Tell us About your Project
Digital marketing is a must for every business if you're a service provider looking to uncover new opportunities and grow. Digibloq is the best Company.
I appreciate the effort of the Company. I particularly love how they worked with me to create a custom plan, get it up, and run. They are fast and efficient at creating effective campaigns. I will give it five out of 5, especially considering how many fly-by-night digital marketing firms are out there. These guys got me results.
We have been working with Digibloq for around two years now. Be it development, marketing, or designing, these guys know what they are doing. I will recommend every business to Digibloq
Get a professional analysis/audit of your online marketing and branding strategy tailored specifically to meet your needs.