Grow Your Brand by Partnering with Digibloq
We are Just one Tap Away From You.
customer general questions for digital marketing
Just like other Software Companies, we would be available. on all the weekdays. And to Make Next week Creative and to start from the fresh mind to do productive things we take weekend off.
If in case of emergency or a client visit we would even work on weekends, as we love to satisfy our clients.
We do have a dedicated team of experts who are well fledged in their own fields, which includes Web Designing and Development, Graphic Designers, Digital Marketing and so on who will be helping you out , if in case there is any need of help. You can always feel free to call us or mail us. 
We Do Not Have Any Hidden Charges or Support Charges and we do not even believe in that. Do Not get into trap if anyone calls or mails asking for additional charges for any of the services.  We would provide you the services that and charge the same mentioned in agreement.
We would only Charge if in case you need any customization or any enhancements.
You can contact us anytime and one of our experts would surely help you. If we are not reachable then drop us a mail or a message and we shall revert you back. 
If in case you want you are not satisfied then you can visit us to our office and we will personally assist you with your needs.
Digital Marketing
Digital marketing is a constantly changing and evolving field. You might be
Read More »
Digital Marketing
Businesses have a wide range of options to market their products and
Read More »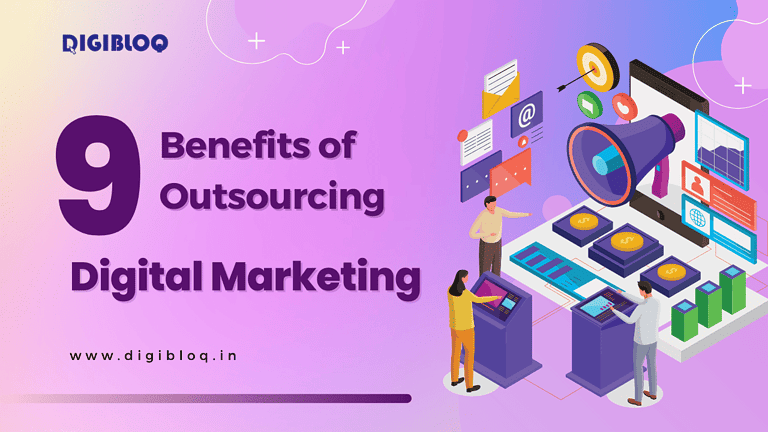 Digital Marketing
Digital Marketing is essential for businesses to succeed in today's digitally competitive
Read More »