" When it comes to Digital marketing and PPC campaign you guys are good with your work. i can rely on you for sure for the upcoming project. Good Work and Best of Luck. "
" I started with Digibloq for Digital Marketing in 2017. After two years of service i can only say " He know what he is doing." "
" The team has been providing marketing help to me and my company from an early stage of our development. Its Become a easy task to me when DigiBloq handle my digital marketing stuff i am busy with my real work. "
" I hired many other agency till now. But when it comes to Digibloq. i get the Satisfactory Result. This SEO team did a fantastic job enhancing our company's internet presence and our Google ranking "
" We work systematically to integrated the marketing responsibility with Digibloq and his team use their expertise available for our benefit. "
Mr. Prashant Telang
CEO, Base Academy
Mr. Amit Kumar
CEO, Officeforce
Mr Prashant Kumar
Marketing Head, ZobSquare
Social Media is Trending with ...
Santosh Kumar
Director
I have been working here since the inception of the of Digibloq. I have seen a vast potential in this. I know if clients believes us then we keep their trust.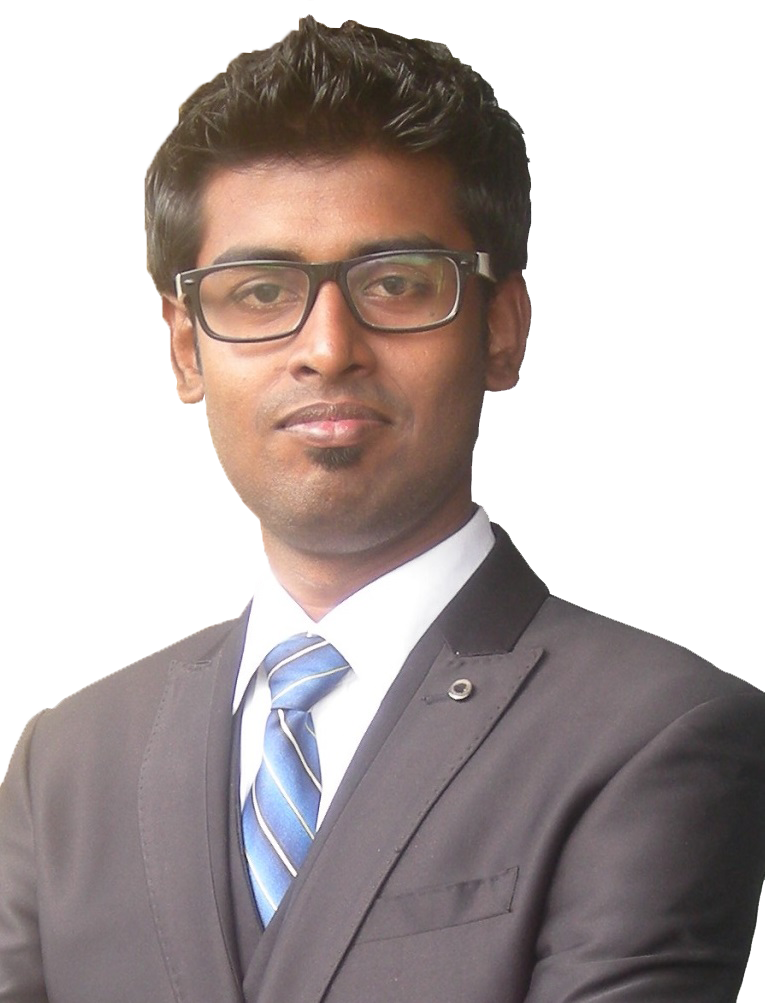 Prince Jha
CEO
Being a CEO of this Digibloq I am happy that not only or employees are happy working over here but also clients are happy that they believed us.
Ritika Verma
Business Development Executive
Being a business development executive i have seen may companies business being growing up. This is so because Digiblog works with their whole heart and soul to make to generate the leads that are required for the clients.
Your thoughts are also important to us. Let us know what do you think about us. Share us your feedback