Increase your Client for Better Position of Business
Social Media allows you to connect, interact, share, engage, and engage with millions of people through one platform. Our team has the expertise to help you develop, maintain, grow and expand your relationships with your Audience.
Grow Your Brand by Partner with Digibloq
Are you
Promoting

your product on

Social Media?
It is important to be active on social media platforms such as Facebook, Twitter, or Instagram. Social Media allows you to interact with customers and increases lead generation speed. Advertising isn't linear anymore. Social Media Optimization has given word of mouth a new meaning.
Place of Engagement with clients: Social Media
Raise and Shine in the digital world using the Media. Let people know who you are, what is your brand/ business worth ? Know your customers live, interact with them and make your brand worth to them. 
Share Content, Photos, Videos and Links there, let your brand trend there using hashtags.
Advantages of using Social Media for your Brand / Business: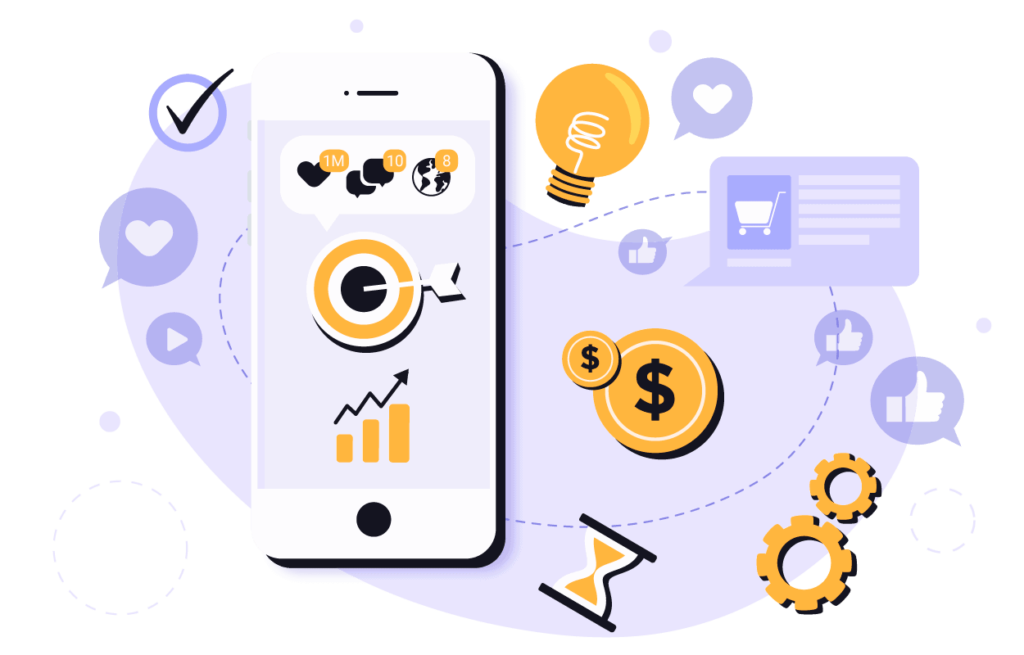 Is your Product being Promoted on Social Media?
It is crucial to be present on social media platforms like Facebook, Twitter, and Instagram. It helps to Engage with your customers and increase lead generation speed.
Advertising isn't linear anymore. However, Social Media Optimization has given word-of-mouth a whole new meaning. 70% of people who use Social Media listen closely to the conversations their friends and contacts are having online. After seeing a Social Ad, the most popular activity is to Like a Post.
The way consumers communicate with us has changed and you can't stay behind your competitor.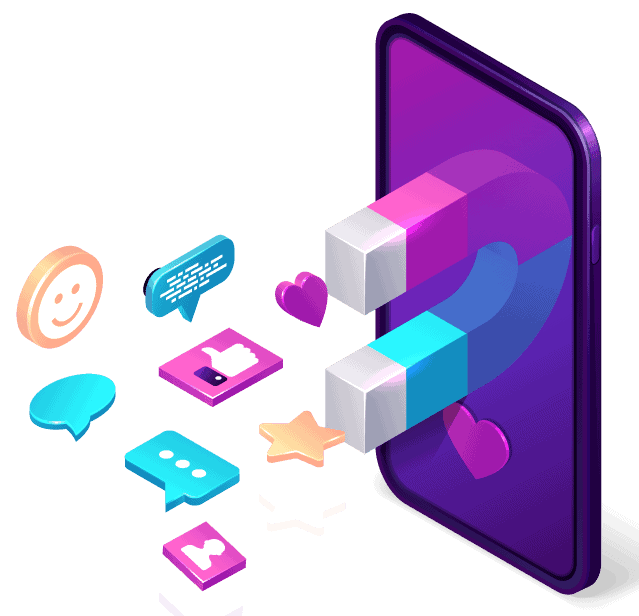 Are people aware of your product in Social Media ? 
It is important to have your presence in Social Media which includes various platforms like Facebook, Twitter, Instagram, Pinterest, Linked-In and so on.
Get your customers engaged and get more lead generation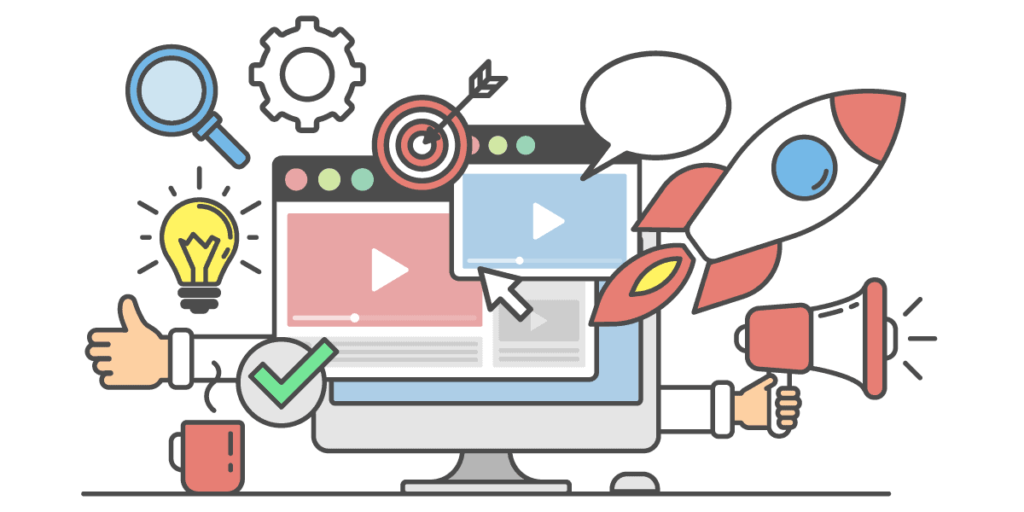 These are just some of the facts that support social media optimization's importance and effectiveness
29% of social media users are most likely to interact with organizations via Facebook.
Over 1/4th of social media users pay close attention to ads posted on their Facebook friends' sites.
71% of Instagram users belong to millennials, so target them with relevant products.
How
Social Media

can Help your

Business
It's impossible to stay in the same place as your competitor when consumers communicate with you. Make your digital presence shine, and others should know your business/brand via social media. This will increase the value of your brand. Social media is a great way for your business to be promoted.
How
Digibloq

Help you in Better

Social Media Advertising
Social media can build loyalty and recognition and gain more clients. We are a leader in social media advertising, lead generation and reputation management. As a result, we can improve the virality and engagement of your content, optimize your spending, and generate more leads.

We use the most current ad formats and analytics insights to deliver exceptional performance. We are focused on:
Digibloq
Social Media Marketing

Services Includes
Social advertising has a greater reach and engagement than Search and lower CPCs. Combining Facebook, Twitter, LinkedIn, and Google can make a great advertising strategy. It can yield lucrative results if executed properly. We are experts in the following platforms and can assist you with our in-house team:
Quora, Pinterest Advertising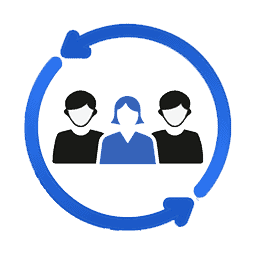 Social Remarketing and Lead Generation.
Optimization of Conversion Rates.
Website Designing Case Study of An EdTech Startup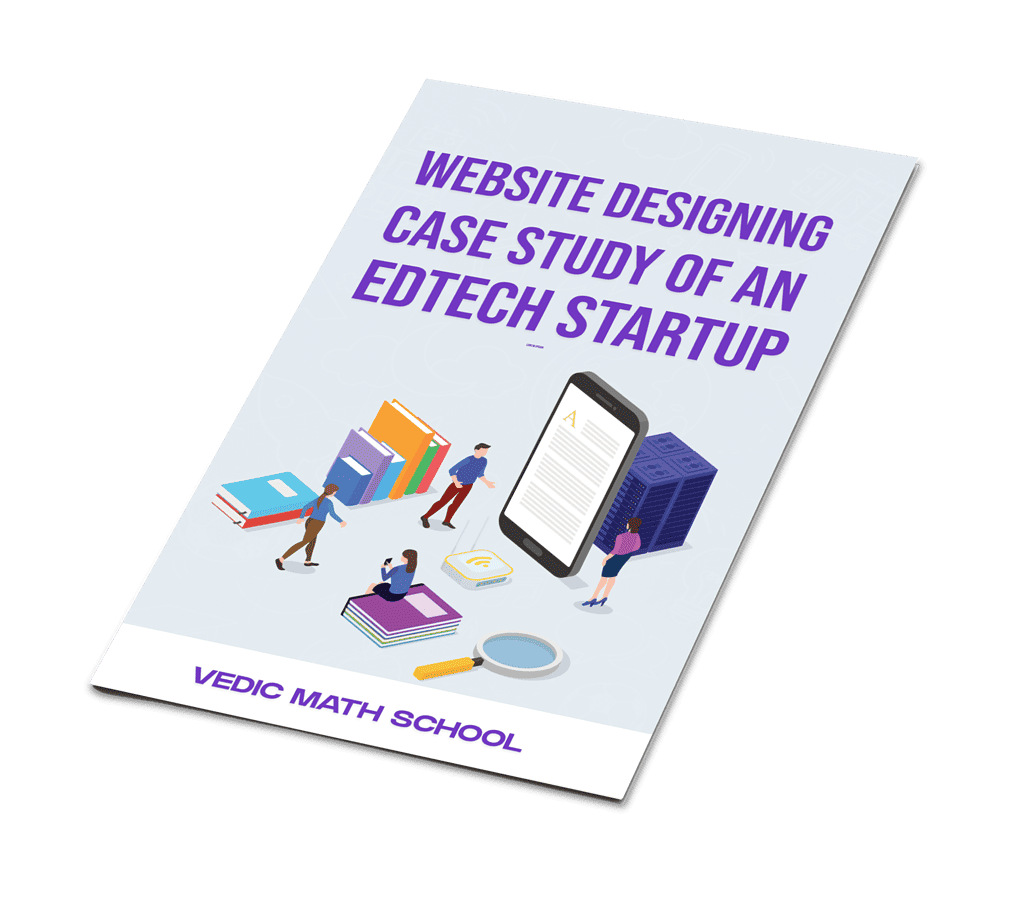 Our Other
Famous Services
Digital marketing is a must for every business if you're a service provider looking to uncover new opportunities and grow. Digibloq is the best Company.
I appreciate the effort of the Company. I particularly love how they worked with me to create a custom plan, get it up, and run. They are fast and efficient at creating effective campaigns. I will give it five out of 5, especially considering how many fly-by-night digital marketing firms are out there. These guys got me results.
We have been working with Digibloq for around two years now. Be it development, marketing, or designing, these guys know what they are doing. I will recommend every business to Digibloq
Digibloq is a Digital Marketing Company that is agile and flexible. I was impressed by their creativity and flexibility as we launched a new website.
I was looking for a digital marketing agency for my Company, being in Delhi was looking for a company near me, so my colleague referred me to digibloq. I preferred them because of the way they approached me and how they treated their clients and maintained their commitments.
I can say I get what we wanted to achive. I had a contract of 3 months. We worked on Website Design, SEO, and social media marketing.
Being a Case Manager I know the Competition in Immigration Services Business but You guys Did an Awesome job for the Company. I would say, with the Limited Marketing Budget You Guys had done an Excellence work for us, and Happy to Recommend You.
Digibloq is a company I first considered because of its previous experience in developing websites for university-based institutions and organizations. They were open to communication and understood our needs as we planned the project. He also suggested a project that would be cost-effective and affordable. Overall, I was pleased with our collaboration and recommended Digibloq .