How to advertise on google shouldn't be a question for you after reading this article. Because we are going to guide you the step by step process of it over here.
Lets first talk about Google Advertisements.
What is Google Advertisement and what are its benefits?
Google Ads or Google AdWords or Google AdWords Express is an online advertising platform made by Google. This is where the advertisers spend their money to display and product or services through the advertisements.
This can be in the form of product listings, service offerings, video content, and many other ways.
Through Google Advertisements, you can attract more traffic and gain more customers.
Dominate your business over others using the ads in Google Search Engine and Google Maps.
In Google Advertisements, you only have to pay when someone clicks on the call button or when someone visits your website through that link.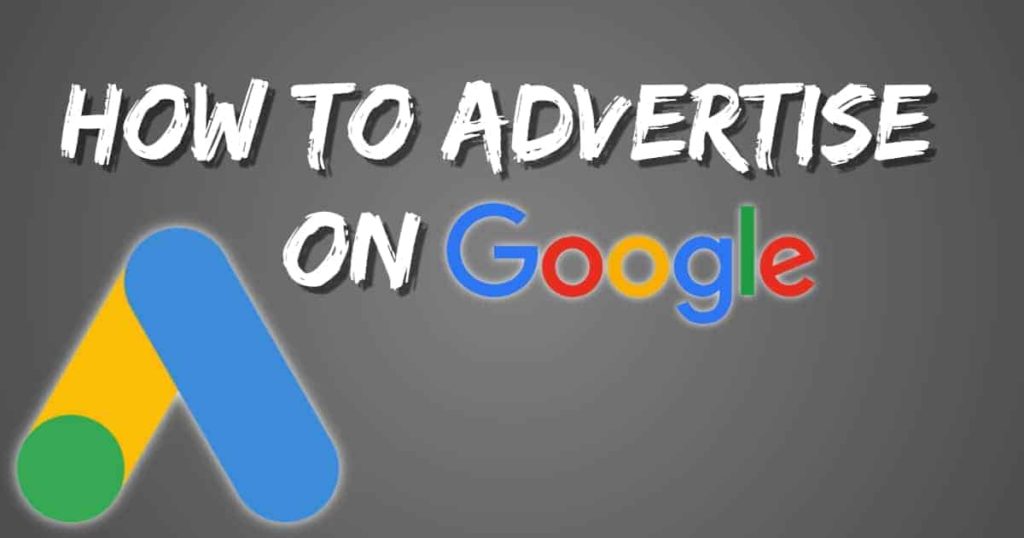 FAQ about Google Advertise
How to advertise on Google for free?
To Advertise for free on Google, Follow the below steps:
Initially go to create a Google Account on which you want to keep your Google My Business.
Go to https://www.google.com/business and click Start Now.
Search for your business.
Verify your Business.
Continue entering your info, if you do not find your business.
Verify your business. It will usually take 14 days. You will receive a postcard on your address.
How much does it cost to advertise on Google?
For the Google Search Network, The average cost-per-click (CPC) is less than $1 for the Google Display Network and on  Google Ads is $1 to $2.
Usually, depending upon the company size companies will prefer to spend $9000 to $10,000 per month on Google Ads. Additional Costs will be applied if companies would prefer to make customized ads to attract their target audience.
Is Google advertising worth it?
Google Advertising is one of the best platforms for advertising in the 20th century. Google AdWords is most definitely worth it! From the small scale companies to fortune 500 companies everyone prefers
Advertising on Google. With its affordable plans and easy process, it makes everything streamlined. The Foremost advantage of Google Ads is, It generates genuine clicks from the customers.
Are Google ads account free?
Creating a Google Ad Account is absolutely free. Go to the Google Adwords site and create your account there.
Are Google ads worth it for small businesses?
To start with, Google Advertisement is the best place to start for small businesses as it will generate genuine customers.
What is the minimum budget for Google AdWords?
There is nothing like minimum and maximum rate in the Google Adwords, but as per the records, one will get the benefit if one spends a minimum of $2 or $5 as a daily budget. The maximum budget depends on how much you can spend on it.
Conclusion:
Are you still trying to figure out how to advertise on google? then don't worry. Our Experts will be ready to help you with it. Get in touch with them for further discussion.