What and Why PPC Agency?
A "PPC Agency" is an agency who takes care of the accounts that do pay per click advertising. PPC is a channel where one "pay per click." Digital Marketing Agencies can take care of PPC Campaigns.
The most famously used Pay Per Click form of advertising is Google AdWords. Some Companies even spend USD 200+ million and more every year on Google AdWords.
Apart from Google AdWords, there are other forms of Advertising. These include search engines like Bing. "Bing Ads" after the Google Adwords is where the clients are spending money and an agency would manage these "PPC clients"
After Google Adwords and Bing Ads, Facebook is gaining its popularity of PPC advertising.
PPC agency would handle Google Adwords, Bing Ads, Twitter Ads, Instagram Ads, LinkedIn Ads, and other forms of Advertisements.
PPC Advertisement is an extremely effective way for companies, brands, and websites who are planning to generate leads through online sources.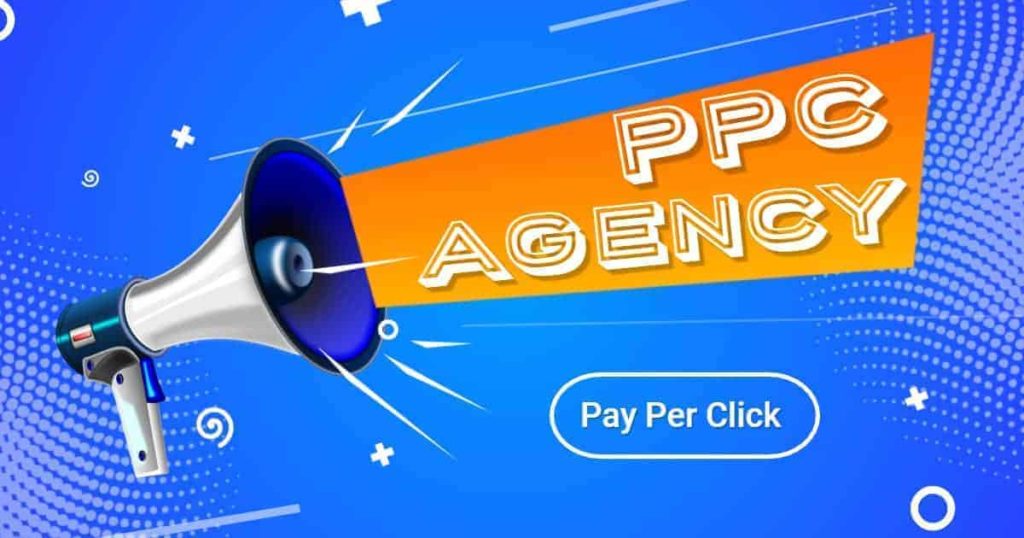 Benefits of PPC for Lead Generation:
Grap the attention of visitors who are seeking what you are offering.
Gain instant keyword rankings and traffic.
Bid on different stages of the funnel.
You have complete control over the message for each funnel stage.
Write Attention seeking messages.
Track the ROI.
Expand your database of leads.
Why choose PPC Agency?
There are a lots of reason why one should choose an Agency for PPC
Usually, agencies make use of PPC bid management tools which are pretty expensive. PPC agency, using these tools would make the bidding and management process completely automated.
Agencies have dedicated teams who can work on a specific team to make the work faster and effective.
Agencies bring several fresh perspectives to make the campaign successful.
Agencies, ensure that all your needs are taken care of and you get the best conversion optimization for your desired ROI.
Agencies take care of multiple clients and run multiple PPC campaigns.
Agencies will provide you with a nicely designed report which will help you to understand the process.
Agencies will be there for you to support as many times as you want.
Agencies have dedicated managers for your projects who would take care of your project.
Agencies will use years of combined experience to make your work done.
Agencies will use the best practices by following industry standards to make the PPC campaigns successful.
Frequently Asked Questions about PPC Agency
What is a PPC agency?
A PPC Agency is an agency who would do the pay per click advertisement. A PPC Agency would take care of Google Adwords. Bing Ads, Facebook Ads, Instagram Ads, and Ads on other platforms.
How can I earn from PPC?
To earn money through the PPC Advertisements one has to do a lot of things. One needs to understand the target audience first. Then one has to identify the potential keywords. One has to do a marketing campaign. These kinds of keywords will help to target potential customers.
What are the types of PPC?
There are different types of PPC
Social media advertising.
Search advertising.
Sequential remarketing.
Display advertising.
Remarketing.
Google Shopping.
How much should you spend on PPC?
Normally, On the Google search network, companies will require to pay $1-$2 per click to advertise.
Usually, the small scale companies invest around $9,000 and $10,000 on PPC monthly on average which is almost $108,000 to $120,000 per annum.
What does PPC include?
In PPC one does online advertising. Here the advertisers will pay whenever a user clicks on one of these advertisers' ads.
How effective is PPC?
PPC can be very fruitful for small budgets. Using PPC one can target the potential customers at every stage of the funnel. This can be done by focusing on the keywords which most people type in when they want to buy something. In the lower stages of the funnel, the bigger the conversion rate one can expect.
How do I sell my PPC?
To Sell your PPC
Start with Clients who Already Have Ads
Offer PPC to Clients Running an SEO Campaign
Scale Your Lead Generation Efforts
Perfecting Your Sales Pitch
When developing a PPC campaign the first thing you should do is?
Set a Platform
Select the Most Appropriate Channel.
Make a list of Your Keyword.
Create Campaigns/Adgroups.
Write Compelling Ad Copy.
Make sure that the Landing Pages are Ready to Convert.
Connect with An PPC Agency for better Campaign.
Conclusion
If you really want to generate good leads then you have to get your work done through a good PPC Agency. This PPC Agency will give better ideas about the Pay Per Click and will help you generate better leads and do a better campaign. If you are looking for more information then you can feel free to contact us.