The world is rapidly changing, and it has become important for us to keep ourselves upgrading our skills and work in better organizations. But the biggest challenge over here is how one can choose an organization that would be providing them opportunities based on the skills they have?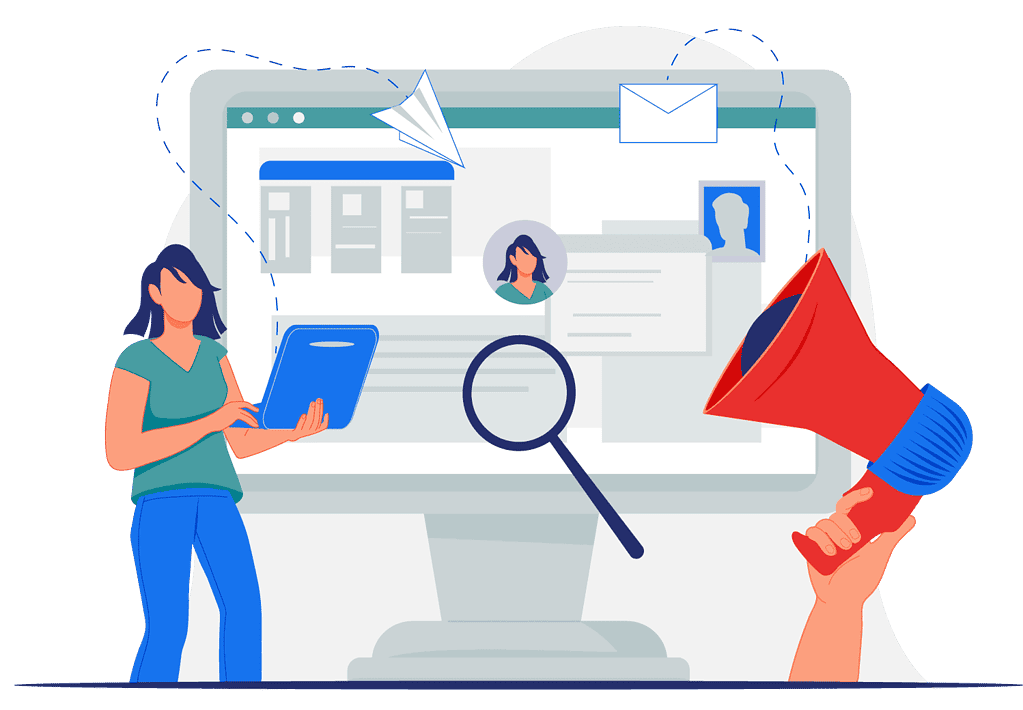 The companies would get their potential candidate for their project, which would help complete their project. Candidates would love to work in their skills and talents and work in their dream job. The most beneficial thing about the Jobsquare is that a candidate can know about the company and the HR.
Organization Name
Jobsquare
Website
www.jobsquare.co.in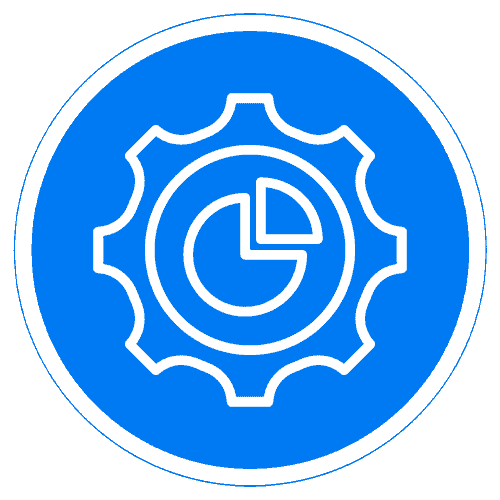 Industry
Jobs and Employment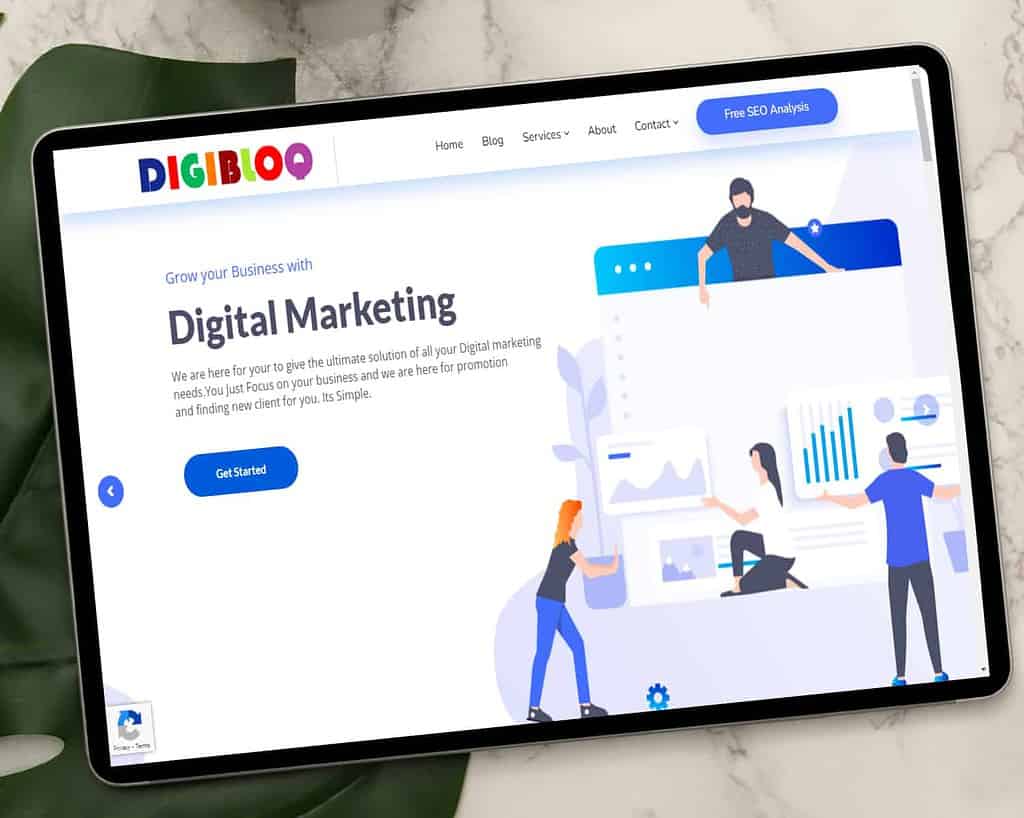 Hiring a digital marketing agency can save time, money, and effort. This will allow you to focus on the most important things, such as closing deals and obtaining investors.
This post will discuss determining your expected results in hiring a digital marketing agency. We'll also present case studies from real companies that have achieved success.
The Approach and Solution
Our task was to assist the Jobsquare platform in launching a new website to promote Trending Jobs, Job Alerts, and Easy Job Postings. The site was meant to be a portal for Jobseekers and Employers.
This web design project aimed to create an interactive and engaging visitor experience that showcases local, Current, and Trending jobs and attractions. It had to be attractive to visitors and easy to update.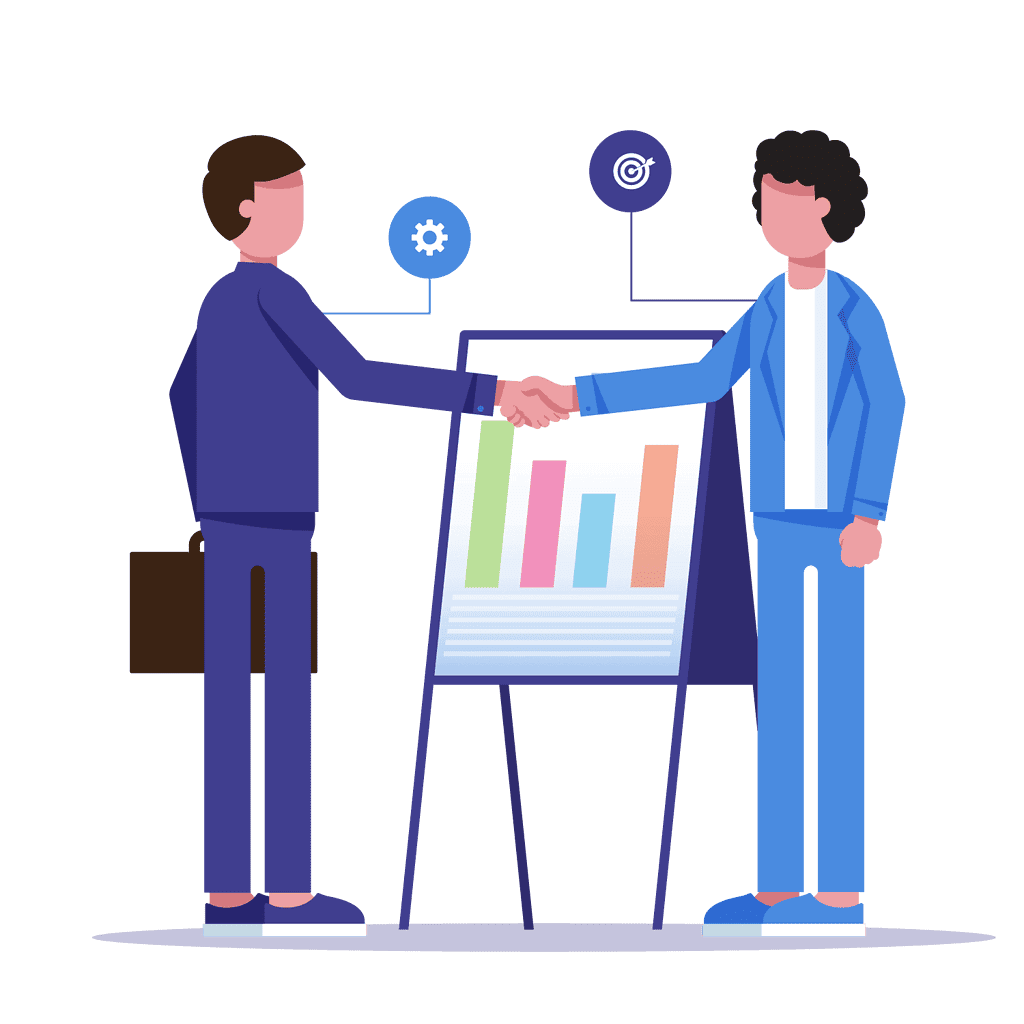 In the world of competition, when you need to win the race of getting clients, you have to have your business online. You might raise a question, and businesses like us already have their business online; how will mine make a difference?
The answer to that is, People do have a misconception that having a website of their business on the internet, then their business is online. That is not true. Digital Marketing plays an important role in that. They have to make their business visible to people in many forms.