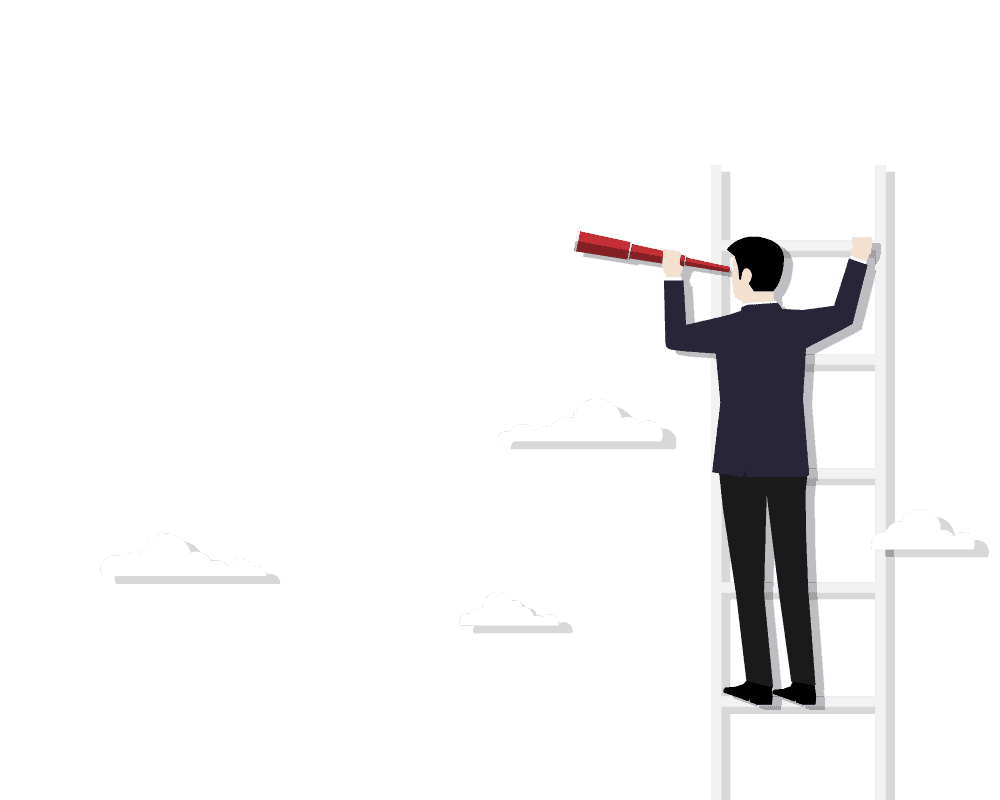 Display Available Job Vacancy, activities, Job Alert, Feature Jobs, Features Employer in Explicit Manner.
Current employment opportunities and training options, key points of interest.
Employers in the area can connect potential workers.
For email lists, collect inbound contact information.
Improve navigation and filtering to create a user-friendly, visually appealing program and service area.