50 E-Mail Marketing Strategy Guide
In Online Business, an email is an essential tool for business, Particularly ROI and building long-lasting profitable relationships.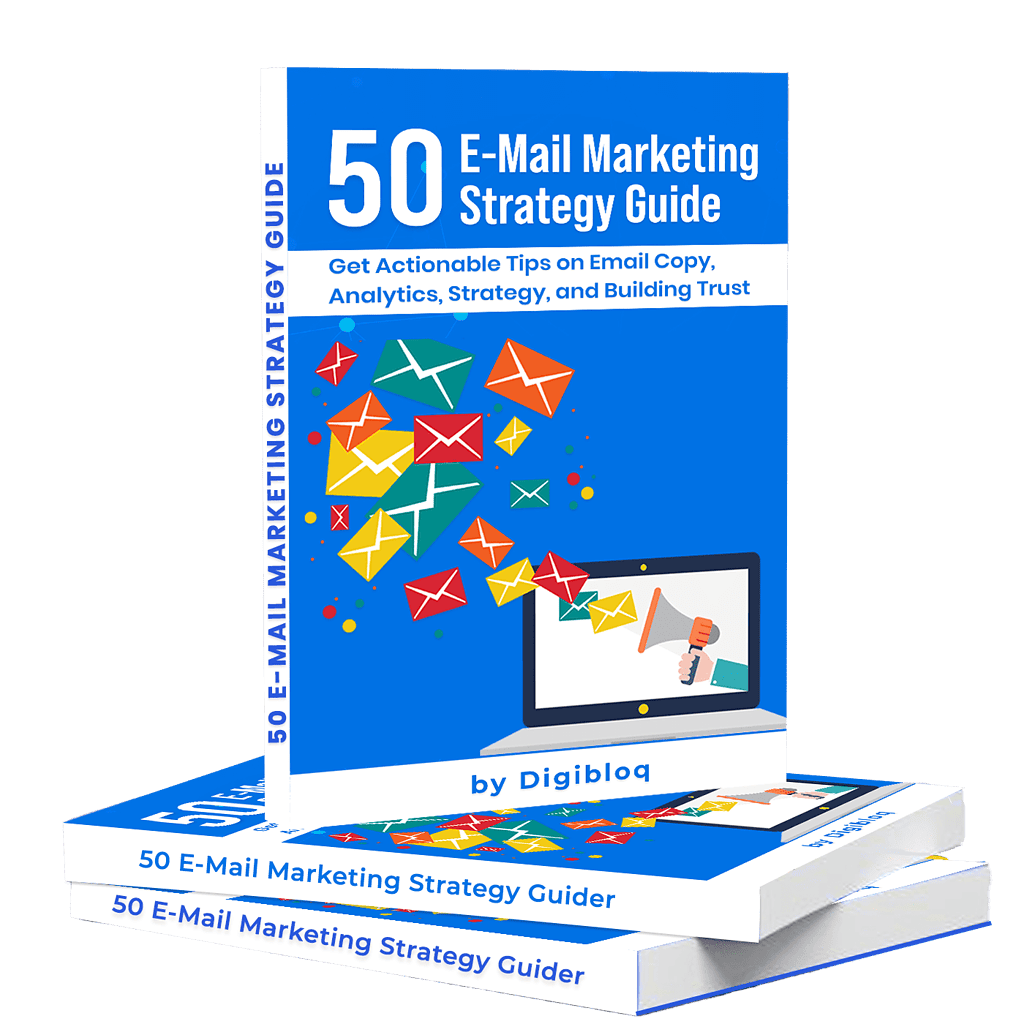 Email is the Backbone of Marketing
Building brand awareness, and converting customers with targeted, segmented email marketing campaigns to Nurture your client for good relationships every time Email is going to be crucial for your business. Personalized email marketing can help you achieve your marketing goals.
Complete Email Marketing Step by Step Guide eBook for You.
Many of our clients have enjoyed successful marketing campaigns that we have created and implemented. We'll ensure you get maximum exposure through your email campaigns without being irritating or annoying. An established strategy provides email Marketing Services. This will ensure that your campaign follows a defined direction.